ADDRESS ⁞ TELEPHONE ⁞ EMAIL
Inquiries, Reservations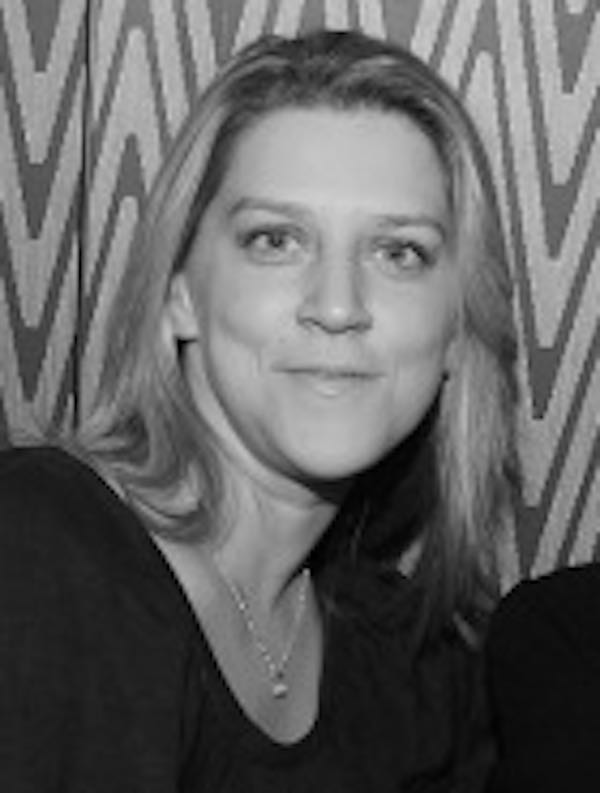 Annemarie Reidinger-Niehsner
We are happy to answer any questions and inquiries you might have concerning the availability of our apartments and to help you find the right apartment for your needs.
Email: booking@business-apartments.wien
Telephone: +43-1-236 5001
Your apartment as part of our portfolio?
Ingo Lantschner
Should you own an apartment that suits our range of high quality apartments and that you would like us to manage for you, please contact me personally.
Email: office@business-apartments.wien
Telephone: +43-664-143 84 18
General terms and condition, prices, value added tax (VAT)
The general terms and conditions of Fa. Ingo Lantschner apply to all offered apartments as well as business apartments. These terms can be downloaded here: https://business-apartments.wien/agb.
UID: ATU38522700 Please note that our prices don't include VAT since our offer is aimed at businesses.
Imprint/Impressum
Website owner: Ingo Lantschner, Marchettigasse 5/10, A-1060 Vienna/Wien
E-Mail ingo [at] lantschner.name
Business Purpose/Geschäftsgegenstand: Flat-Management and Rental / Verwaltung und Vermietung von Wohnungen